Welcome...

Hi. My name is John and here's our "About Us" page! Let me tell you a little bit about us and how we operate.

We are a small home based business 2 person team. Many times we get confused as being a large company but it's just us! We have over 30 years of combined experience and my programming background has helped me to build this website and automate many tasks. Because of our experience, automation, and daily hard work, together we can output more product and services than many large businesses and teams!

Me and my wife Lorena work hard and honestly to meet your decal needs and we believe in the Golden Rule. We put quality of service, and communication far ahead of any profits. I am prepared to lose a sale based on honesty and give my all regarding communication with any client. I handle all sales equally, large or small. Honesty and our determination to make the best product we can, has always been first and foremost for our business.

We specialize mostly in Custom Lettering Decals but also offer other types of decals such as custom In Loving Memory Decals, Family Stickers, Greek Letter decals, and Cool vehicle graphics like Flames, Tribals, and More! I hope you like the web site I have made for you. Please enjoy and welcome. Read more about us below!

Note: These are pictures of us and a tiny bit of our story. Pictures last updated on April 9, 2015. Thank you very much for visiting our website.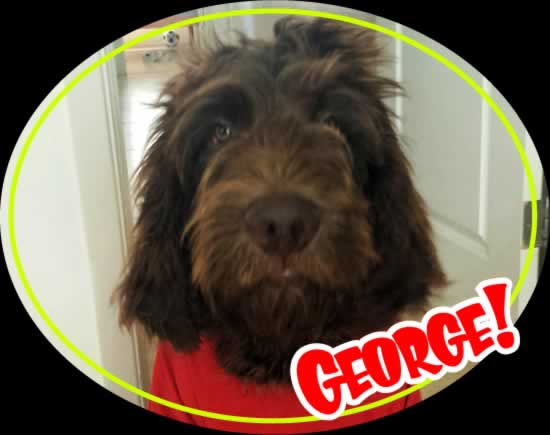 What is fullintensitygrafx.com?

The Full Intensity Grafx business a website designed be me, John, to make it really easy for a customer to buy the decals he or she needs. We would love to help your with your decal needs. Me and my awesome wife Lorena have been working together for well over 15 years making cool decals and stickers for our customers. You name it and we've wrapped it, custom created it, and done it when it comes to graphics and decals. We have a lot of combined experience to help you answer your questions and hopefully make you some quality decals!

We work together to create your decals everyday. All decals are made in the USA with materials purchased in the USA. I do all of the website maintenance and design, programming, order taking and processing, shipping and packing, and run the machines. Lorena, my beautiful wife, hand "weeds" all and covers all of the decals with application tape and sometimes even does my job when I'm busy. "Weeding", or hand making the decals is a very tedious and difficult job. You might be surprised at how much actual work goes into creating your decals from start to finish. Most aren't simply ran of in a printer but rather have a more handmade approach. And when Lorena has an appointment or can't be at work for the day I get a renewed chance to realize how difficult her job actually is! We hope you enjoy our product!

A long time ago how it began...
We started out with a Custom Car Audio business in 1997 and named it DosGueros CarAudio. The DosGueros name originally came from me and a long time friend that worked to help us. DosGueros means "Two with blond hair" in spanish. We installed car steroes, alarms, and more assorted custom equipment in vehicles. Being that we used to live in El Paso when we started this business, Texas with a predominent mexican culture, definitely had something to do with the name. My long time friend Glen, the other "Guero" has since moved away but the name then came to stand for my 2 boys, John and Neil. Now beginning in 2010, after ten or so in business, I decided to change the business name to Full Intensity Grafx. Read More

Our previous name "GrafxDosGueros" is pronounced "graphics dos wedos" in English.
What more...

We love making the customers happy with our innovative designs. Other services we offer include (no longer: glass engraving), vectorizing, and logo cleanup. We also draw alot of our own custom artwork or contract out for it. You can go to the custom art page to find Joe Mendi. He is a great artist who draws alot of designs for ourselves and our customers.

Once again please feel free to browse the site and If you see anything you like please feel free to contact me. Also if you have any comments or suggestions feel view our feedback.
Previous naming Alternative Pronounciations for dos gueros: dos whettos, dos wedos, doswedos, dos gueros, guero, whetto, dos wetos, weto, full intensity graphics, fullintensity